why is 澳洲幸运5官方开奖网-开奖记录体彩,澳洲幸运5官方开奖结果体彩网?
The initiative for coffee&climate (c&c) addresses an urgent topic in coffee production:
Climate change is affecting smallholder coffee farming families and the future of our morning cup of coffee. c&c develops and implements climate change coping strategies to support smallholders to adapt to climate change and to increase the climate resilience of entire coffee landscapes. It is a program of public and private partners supporting the coffee sector by generating practical and location specific solutions in a participatory approach. Coffee production needs to get climate smart – now.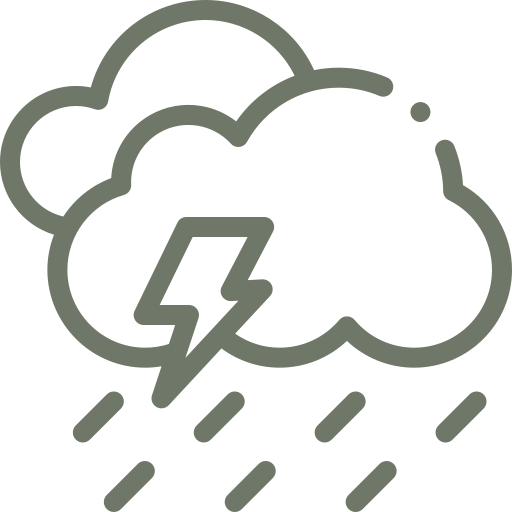 Rising temperatures, erratic and extreme rainfall, greenhouse gasses, people abandoning their coffee farms, loss of important coffee origins – climate change is more than just a problem, it is putting at risk the future of the entire coffee sector.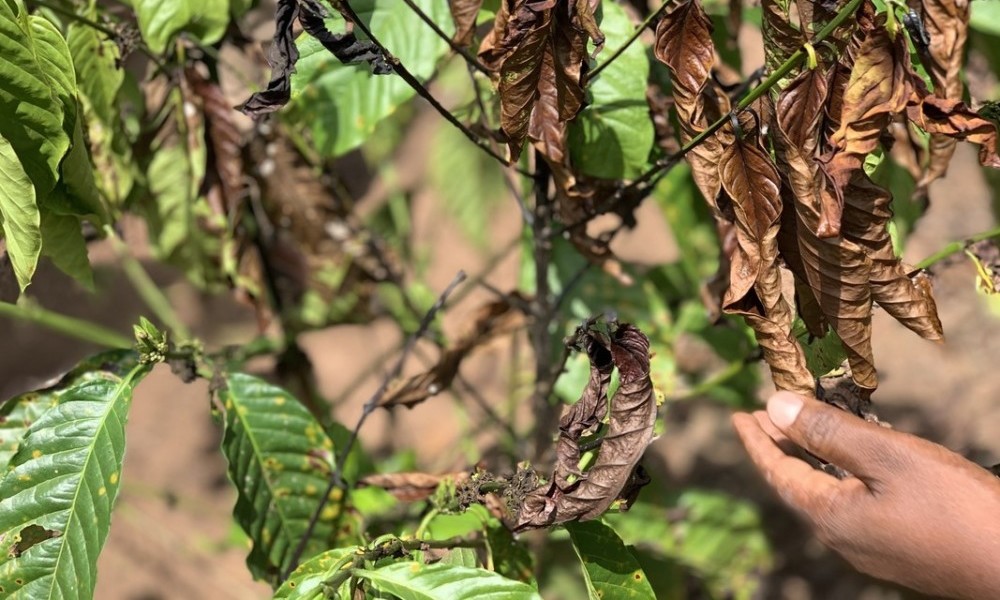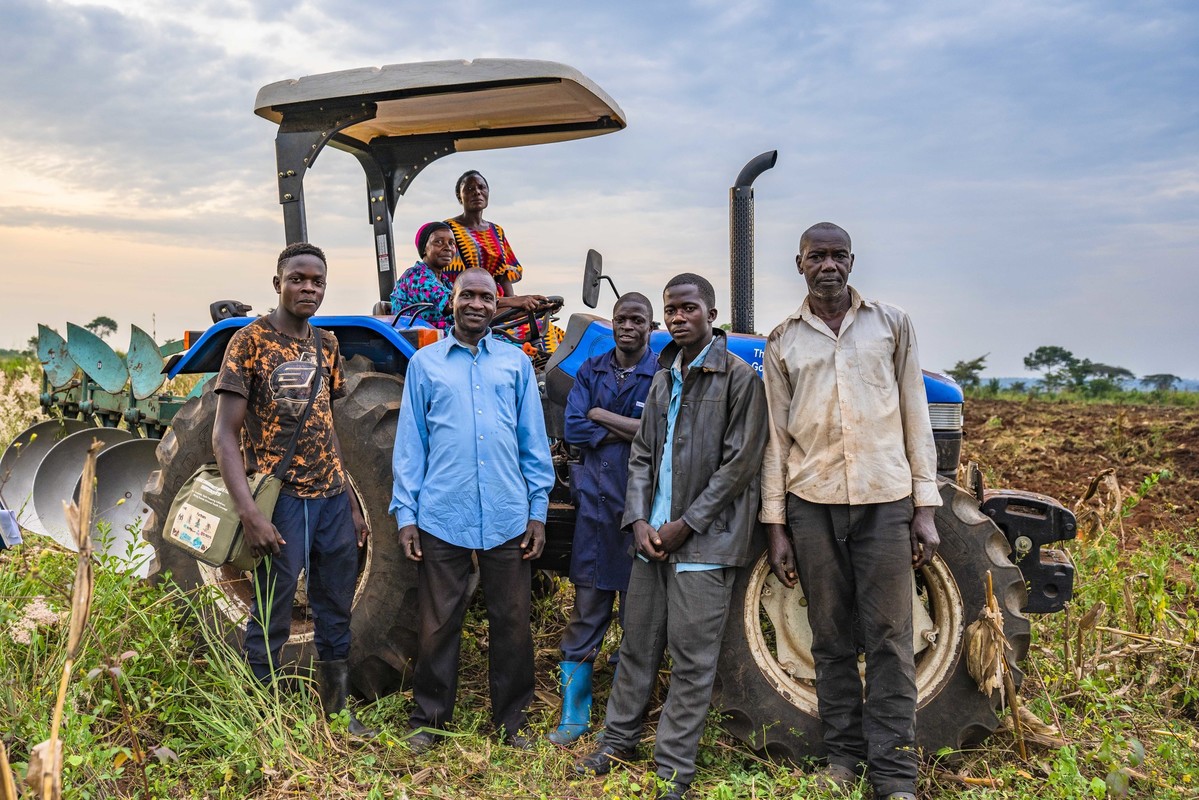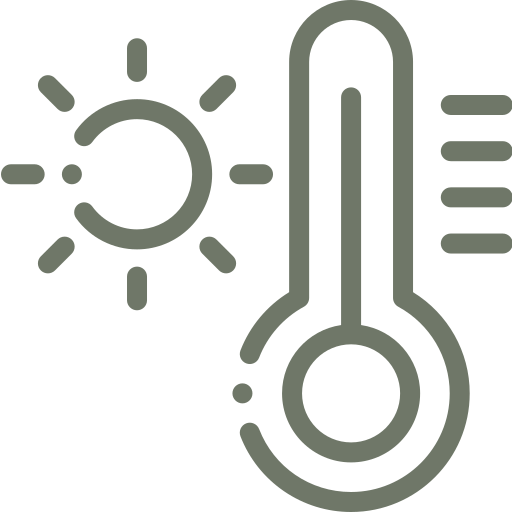 The impacts are a reality for the world's 12.4 million smallholder coffee farming families. For most, coffee is their main or only source of income, and entire regions depend upon the viability of coffee as a cash crop. Changing weather patterns including prolonged dry spells, water shortage, hailstorms and changes in seasons have a strong impact on coffee production, especially as most of the smallholder families depend on rainfed agriculture.
start acting
As part of coffee&climate, the coffee industry can act to secure smallholder families' livelihoods and the cup of morning coffee!
2023澳洲幸运5开奖号码查询 最新澳洲幸运五开奖结果下载 澳洲幸运5开奖在线直播手机 latest blog posts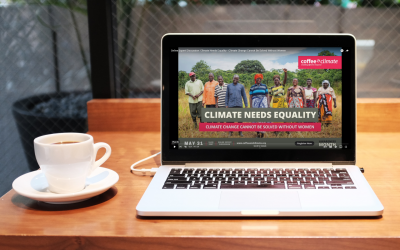 This was our Awareness Month May "Climate Needs Equality - Climate Change Cannot Be Solved Without Women". It was all about gender equality – and also inequality as the unfortunate status quo – and its connection to climate change, specifically in coffee-growing...
read more
Subscribe to the c&c Newsletter
MEMBERS OF THE initiative for coffee&climate
c&c was started in 2010 as a public-private partnership by important coffee companies and development organisations.
Since then, various other members have joined the initiative.